NEWS/PRESS
Here's what people are saying about us…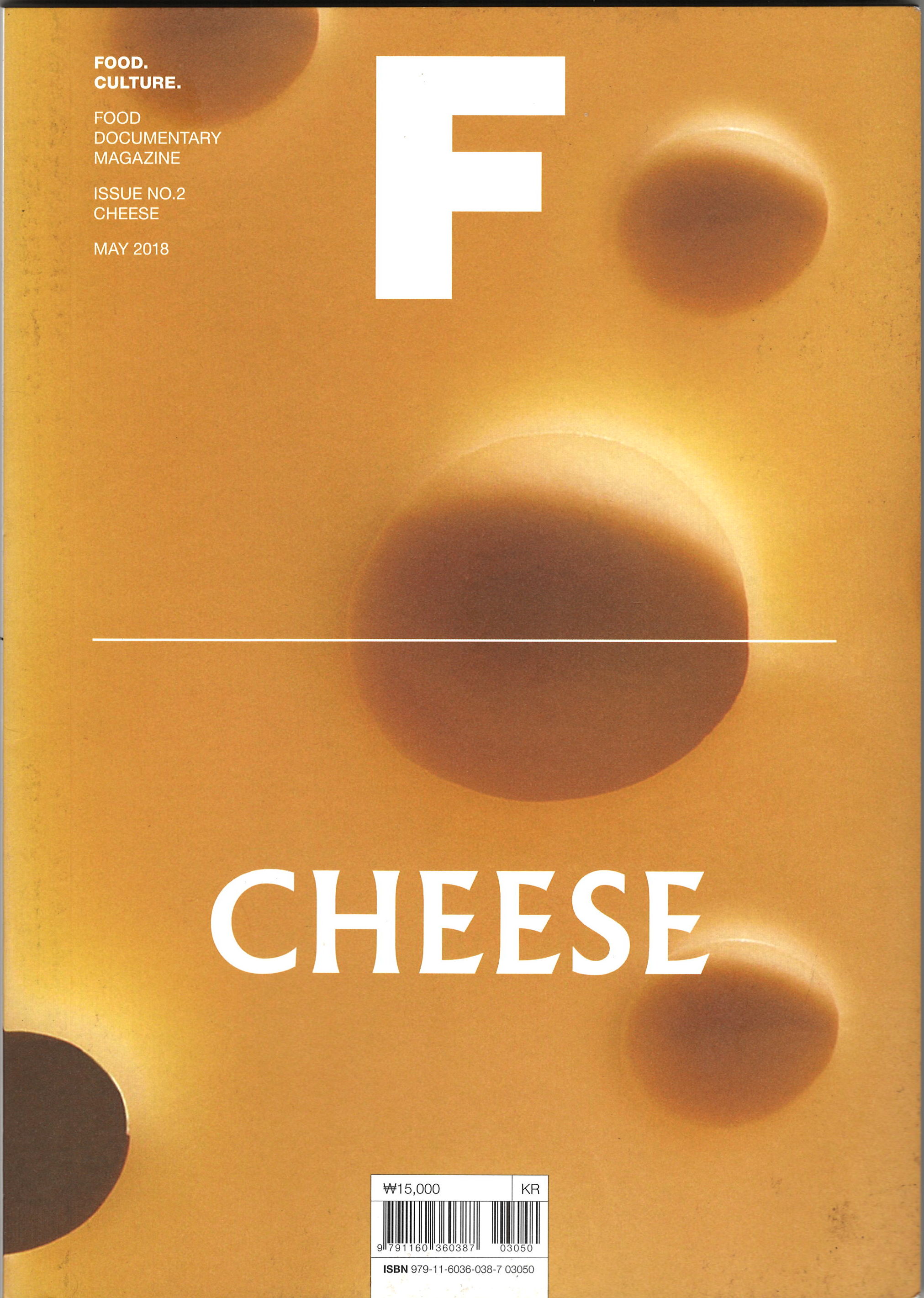 Magazine f, New Wave on cheese: Benton Brown & Susan Boyle
Korean food magazine, Magazine F, spent the day with us and took more pictures than we've ever seen anyone take. We think they came out stellar!
Brooklyn's Underground is alive and well in the cheese caves of crown heights
Brooklyn Based's Meredith Craig De Pietro took a tour of our caves and took some stunning photographs.
The future of the cheese industry may be in its past
Life & Thyme did a lovely feature about us.
111 places in brooklyn that you must not miss
Our Cave Music series and monthly Pop-Up shops were featured in this great book about Brooklyn! Find us nestled between other borough attractions like cricket games at Dead Horse Bay!
Behind the scene, Inside Crown finish caves, where cheese ages in beer tunnels
Untapped Cities goes deep into our tunnels

This stinky, tasty cheese is ripening 30 feet below brooklyn
The Vice team gets the Munchies as they check out our cheese
THE 20 BEST CHEESES OF 2018 ACCORDING TO EXPERTS
We are honored that our Bufarolo, from Quattro Portoni in Italy, AND Barkeater, from Consider Bardwell Farm, were considered among the 20 best cheeses of 2018!
5 New york chevres perfect for any picnic, salad, cheese plate- you name it
Cheese expert and author Tia Keenan listed Cloud Heights, our lactic set cow & goat milk cheese from Old Chatham Sheepherding Company, in this list of picnic perfect chevres and we couldn't agree more!